All You Need for Home Design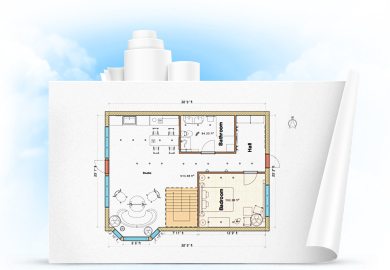 Design Floor Plans in 2D
Start your home design project by drawing out a 2D floor plan using intuitive, point-and-click drafting tools. Measure out rooms and walls in just a couple of clicks.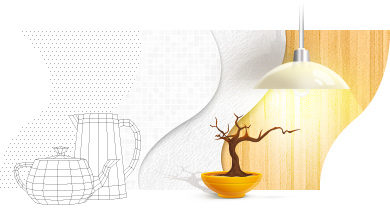 Real-Time 3D Rendering
Switch views to see and walk around the structure in 3D. Make changes in easy drag-and-drop workflow. Arrange furniture, paint walls, adjust the lighting, and build in a realistic, beautiful, real-time 3D environment.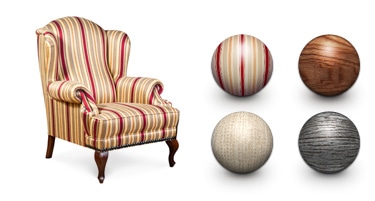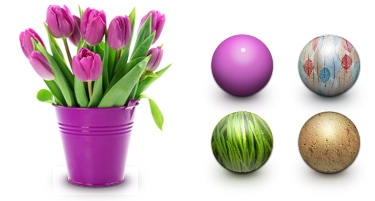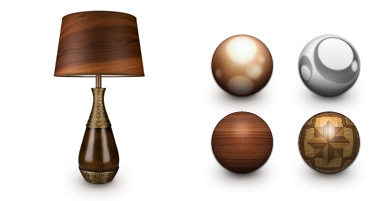 Furniture and Material Collections
Figure out the furniture arrangement and color scheme of any room before lifting a single finger or ordering paint. Drag and drop furniture, decorations, doors, and more from our library of over 1,200 objects and easily change the fabrics, colors, and finishes using over 1,500 included materials. Not enough? Seamlessly bring in objects from Trimble 3D Warehouse™ and import models of your own in COLLADA or 3DS formats.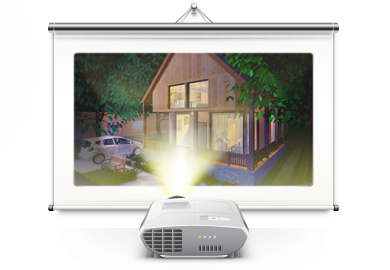 Results You Can Use
Your work lives both inside and outside of Live Interior 3D. Make changes in the app and share the results with clients, colleagues, friends, and family. Just set up a custom camera angle and export the view to JPEG, TIFF, PNG, and BMP. Easily create and render a 3D video walkthrough for upload to YouTube or Vimeo.