Latest Version 5.2.3
Build 571, 64.4 MB
Availability
System Requirements:
macOS 10.6.6 or higher.
Available in:
English, German, French, and Spanish.
Product Documentation
Business Card Composer User's Manual
(2.4 MB in PDF format)
Read Manual
Previous Versions
Version 5.2
For OS X 10.5 users (64.4 MB)
Download
Version 4.5.6
OS X 10.5.8 or OS X 10.6.8. Not compatible with Lion (OS X 10.7) and higher (32 MB)
Download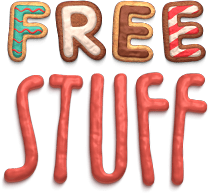 Christmas and Plasticine alphabet sets include hi-res PNG images suitable for desktop publishing needs.
Learn More